press-ish
Many local labels are offering obscure reissues and innovative new releases on all conceivable formats. Label Sampler is a new column that will profile a different Bay Area record company every other week. Name: Make-A-Mess Records Headquarters: Outer Sunset, San Francisco Owner/Operators(s): Eric Butterworth and Jess Scott. Musical focus: Jess Scott is quick to describe the label's...
hear the mess
Here are some tracks from our still-in-print selection.  Bring the mess to your door. And for your consideration, the full Culture Kids LP. Will leave it up for a bit. And then you're hooked!
maximum rock n roll radio to the maximum
yes! i want to enjoy some laughs, with and at the hosts, plus some great tunes, both of old and today.  no! i'm totally a grumpy hater and can't be bothered by anything fun. everything to the maximum rock n roll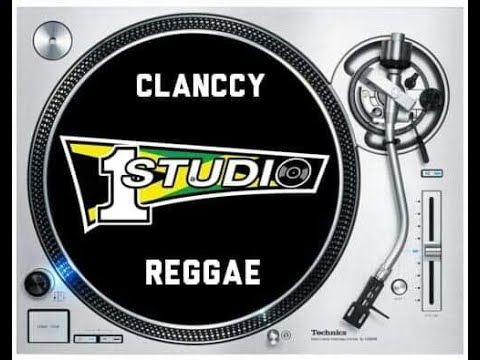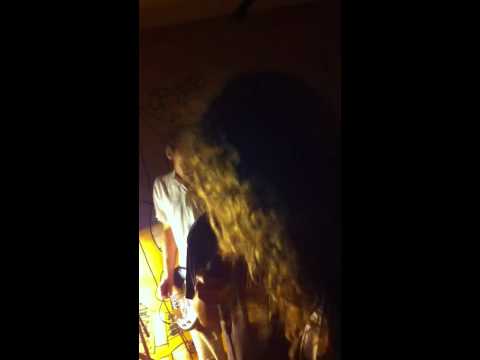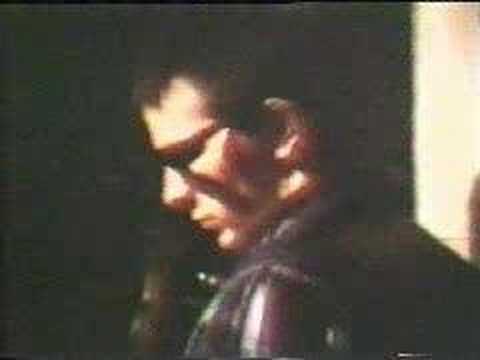 Rank/Xerox debut LP going...going...
The recently released Rank/Xerox LP is doing quite well and we thank you for your orders. If you haven't gotten in on them yet, read a nice collection of reviews and high-res art on their website.  Snag me one dude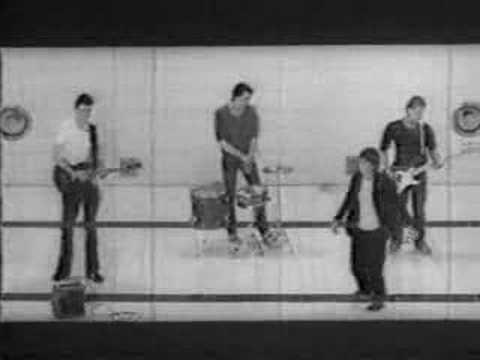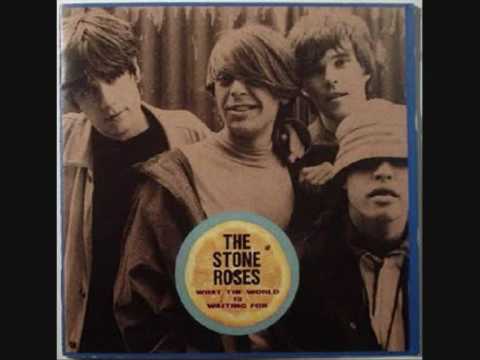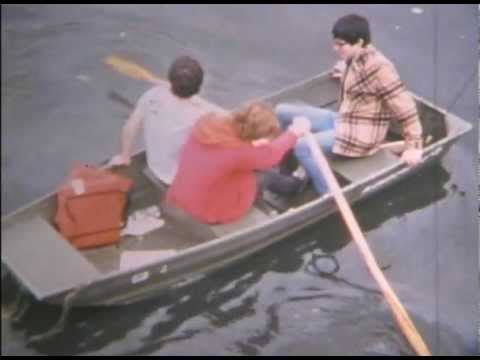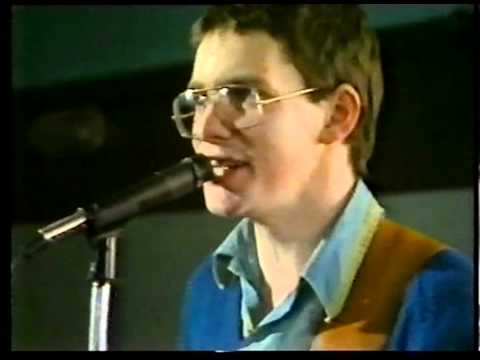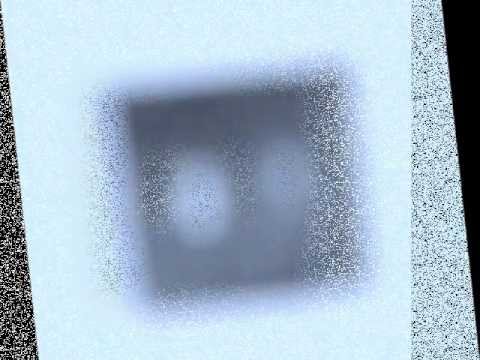 historical
make-a-mess has put out handful of debut records from increasingly celebrated bands. these records are no longer available but deserve a mention. //////////////////////////////// our hungry history: brilliant colors - should i tell you 7" debut EP nodzzz - i don't wanna (smoke marijuana) 7" debut single white fence - self-titled debut LP grass widow - self-titled...
crazy people
jess scott helps eric butterworth run make-a-mess
in print and on vinyl
here is our current catalog, listen from newest to oldest.  note: newest- rank / xerox LP  fewest- the traditional fools LP rank / xerox: self-titled LP gun outfit: high places EP the proper ornaments: recalling 7" brilliant colors: walk into the world 7" the babies: meet me in the city 7" knight school: revenger LP the traditional fools: self-titled LP ...